We are in a phase which has an abundance of information on every topic or idea. If you go and google the simple word 'marketing'-you would get various insights. And if you visit a mall in Delhi or any local market, you would see ample brand marketing. So we see that brands have always been on a run to show their information, their customer services and unique selling propositions in an effective way. Delhi is one of the most popular cities in the country. The city's economy is one of the highest in the world. Given the large market size and potentially available, Delhi is no doubt one of the popular choices to advertise for brands.
But how can you stand out from them?
When you enter a local market or advertise in a local area, everything from content to design to strategy should be customised according to the locality. It is imperative to observe, analyse and study the culture and the ways people in local areas comprehend ads.
Advertising in Delhi┃5 Best Places to Advertise
The local campaigns can give fruitful results to your business if your brand is visible enough on the physical aspect and resonates enough on an emotional aspect to stand out in the minds of the local audience.
Keeping the same ideas, we have brought you a list of the 5 Best places in Delhi you can consider to advertise your brand locally.
Advertise in Old Delhi, Chandni Chowk Market
Chandni Chowk had never failed to experience a crowd of people of all age groups.
The market is one of the most famous markets in Delhi and always has foot traffic for one thing or the other. So, without any second thoughts, the Chandni Chowk market could serve as a great location to advertise your brand locally.
How to go for advertising here?
You can place kiosks, billboards, backlit panels, metro branding as well as digital billboards to get your brand in the eyesight of street traffic. Metro stations are no longer less than those consistent visiting places we all go through. Therefore, such branding could be highly effective.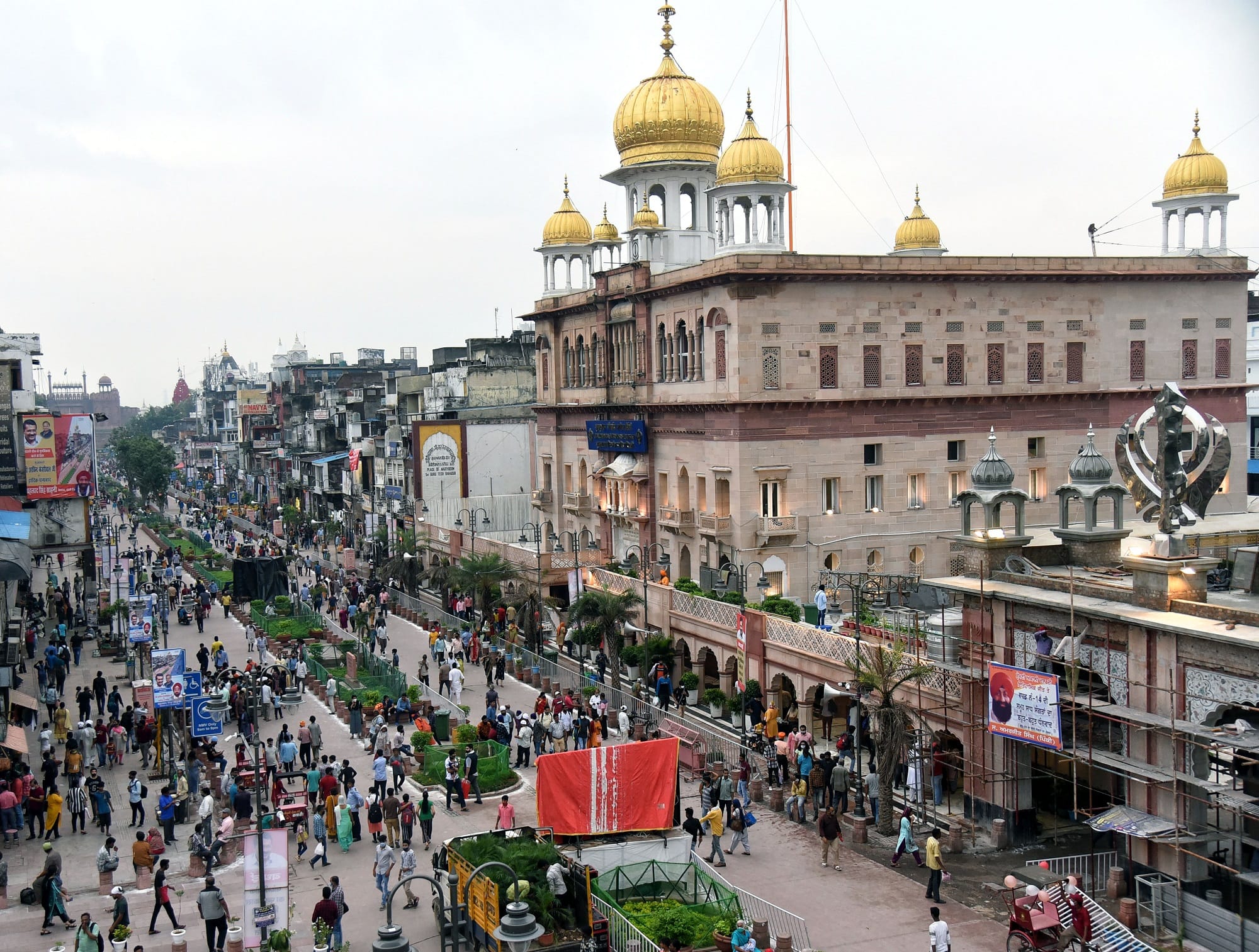 Advertise in Connaught Place
From the top brand shops to local advertisements, Connaught Place was and will be the centre of attraction for the people of Delhi. The place holds abundant importance not just because of the wonderful restaurants and shops it has, but also because of the residents of Gurudwara Bangla Sahib ji .
How can you advertise here?
Connaught Place has a few bus shelters which are visited by several people every day. Thus, an effective bus shelter branding could be inherited. At the same time, numerous locations for attractive billboards can be found. The people who have come either to shop or dine would definitely notice these attractive hoardings. The locality has an auto rickshaw spot that has many autos waiting for people to ride into. Hence, again serving as a great place for auto branding.
Advertising in Karol Bagh
Karol Bagh market has been a market that provides everything at a minimal rate and the list of everything includes clothing, accessories, food and other items of importance. It is a prominent choice for wedding ceremonies and celebrations
Besides, being the oldest shopping market, it has definite and reliable street traffic.
Well, this is what makes it a suitable place when you want to advertise your brand locally. You would not just get a lot of street traffic on weekends
But each day and at the same time, enough space to advertise your brand.
How can you advertise here?
You can put hoardings, billboards and even effective DOOH marketing here.
The huge displays would engage 'product-seeking customers' and give a good reputation to your brand, helping you grow your sales and business.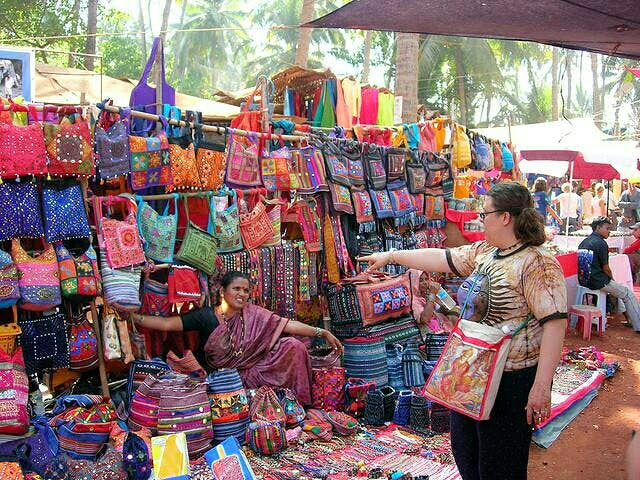 Advertising in Select City Walk
Whether you agree or not malls for Delhites are the perfect destination for fun, amazement and celebrations. Select City Walk Mall, situated in Noida is a splendid people gatherer. People visit the mall to shop, dine, watch movies or just stroll around.
How can you advertise here?
–Using events and live demonstrations
You can run various campaigns and at the same time organise tie-ups with these malls and strengthen your brand name locally. In this way, you can invest in getting positive information about your brand right inside the minds of people.
–Back-lit panel
Back-lit panels can be placed inside or outside the mall, thereby helping to gather consumer attention.
Digital billboards play an important and active role in gathering a target pool of customers.
–Pos displays
They could aid in expanding the customer base through attractive designs and content frameworks.
–Run a proper OOH campaign
OOH, campaigns can benefit from getting the audience's attention of several age groups. As people of different age groups visit these malls.
Advertising in DLF Mall of India
Noida continues to be an SEO (Socio-Economic Zone) and a prime city in the capital of our country. Besides, DLF mall is a highly famous place for both residents and non-residents. The wide variety of shops and cheerful environment here never fails to attract people from different parts of Delhi. There is a great advertising scope here.
How can you advertise here?
-You can advertise both inside and outside the mall.
-Backlit panels, long and stunning drop downs, an effective digital screen, and a standee could be used to display advertising
-A facade outside the mall building could be an effective medium
-Another type of advertising that can be done here is elevator advertising. When people enter an elevator, they are more cautious and less distracted. This makes elevator advertising effective in raising consumer awareness. It would be a low-cost and high-return marketing idea.
Branding should never be a mere task. It is something which has its own nuances. You not only have to position your product in the minds of consumers but also spread awareness of how you're different. On the flip side, marketing is more about understanding the target audience and reaching them at the right place, at the right time. Offline marketing in Delhi when combined with strategic branding can help you achieve your business goals faster.
Those are only a few of the places in Delhi you could be advertising at. There are hundreds and thousands of such places in this dynamic city.
Let us help you do outdoor advertising in Delhi. Dial +91 990 247 8800 today.