Types of Disposable Cups | Everything You Need to Know
November 30, 2021
5 Note So Common Ways Retail Store Can Increase Walk-ins
December 28, 2021
Every brand has its own unique business goals and marketing strategies. But we found that there's some marketing strategies that almost every brand needs at some point of time.
Whether you're looking to increase sales, get more brand awareness or emerge as a thought leader in your industry, these strategies can help you accomplish your business goals in 2022 or beyond.
Let's quickly find out what these strategies are.
Giving Your Brand a New Look and Feel (Rebranding)
A small amount of progress can make an enormous difference. Indeed, even something as basic as changing the appearance of your business will keep you looking new, noteworthy, and pertinent. Constantly perfecting your image will allow a more grounded organization voice and eventually speak for the believability of your business.
You could focus on developing branding that could showcase your mission and vision for the future, or while launching new and fresh products and services too.
Let's take the latest example of this. Facebook rebranding itself to Meta. The newly branded name of Meta is said to portray more of Mr. Mark Zuckerberg's vision with his technology company, Facebook.
The exposure and media coverage the brand got for it is phenomenal.
If you think your brand has progressed quite a lot from where it started and now, you have a new vision for it, you can consider rebranding your brand.
Using Coupons & Discounts to Boost Your Sales
There could be no greater method for cultivating brand faithfulness out there than by tossing a no-brainer deal with a coupon code. These are fundamental to all businesses, especially for B2C brands.
By offering coupons, shopping points, special discounts, and more you're causing customers to feel favored while bolstering leads and deals. Publicize the incentives and you'll even stand out enough to be noticed by potential customers who have never known about you.
You can also consider offering free trials for testing to demonstrate to your clients exactly how unique your item or service is to persuade them to further work with you.
You could also offer coupons for key demographics – like students, young moms, newlyweds, senior citizens, and more.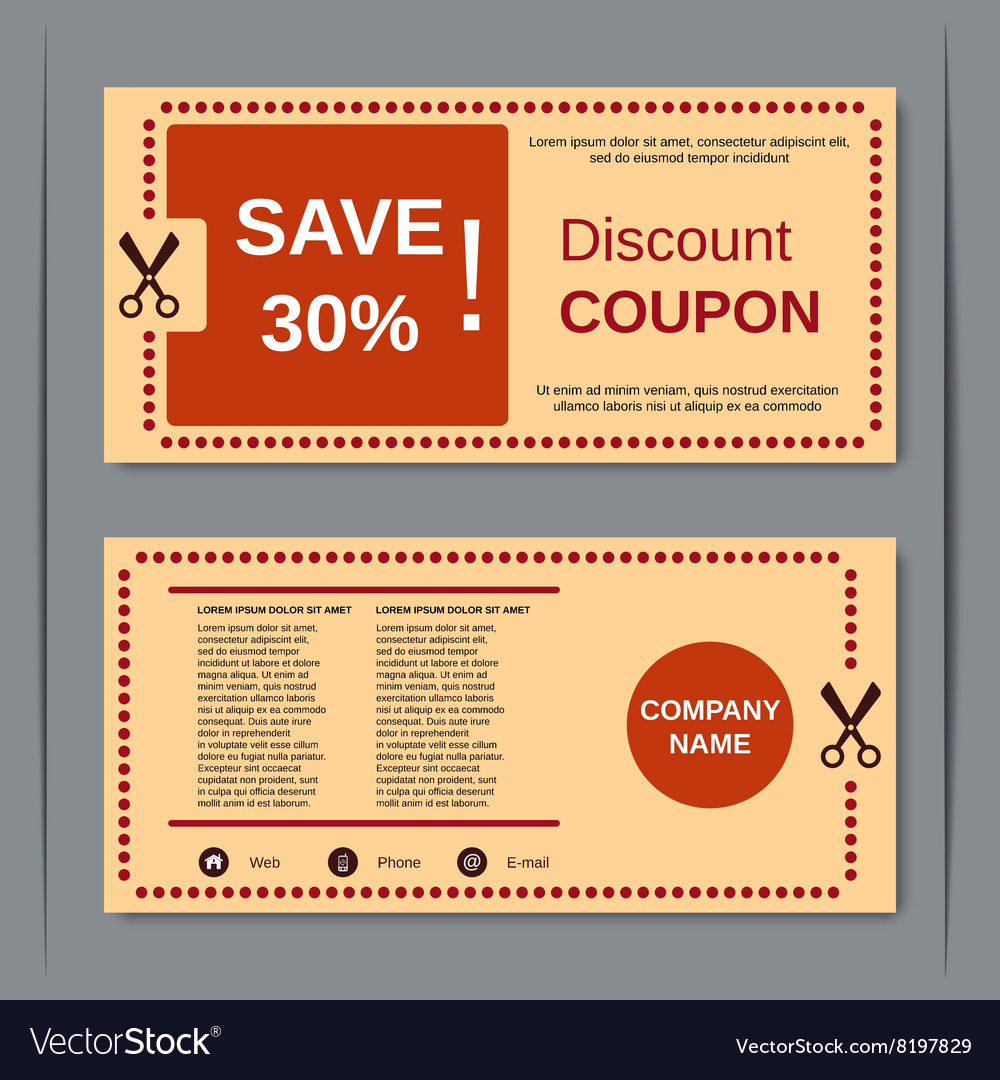 An innovative way you can reach your target audience, and offer them discounts and coupon codes is by doing paper cup branding. Whether you're a small business, a medium-sized one, or a large corporate brand, paper cup branding is effective to use as a brand promotion strategy.
Running a Cross Promotional Campaign
This works best if you find a gap in services that could be fulfilled via a collaboration. Consider working with different brands you identify with who represent comparative qualities and plan of action of your company. You can cooperate to co-develop items or co-sponsor occasions. It's a great marketing strategy to increase sales for your brand and acquire new customers, potentially tap into new markets.
If you look closely around you, you will find plenty of such examples in your vicinity.
For example, a local cafe where I live offers a 15% discount if we get a movie ticket from a particular theater.
Engaging Your Brand in the Local Community
An incredible method for getting your name out there (and being a responsible business by and large) is to engage locally in the community. Now, the first idea that may have popped in your head can be about donating an amount to an NGO. However, you can likewise promote volunteer work in your organization.
Track down ways of participating in and assisting with supporting your local area through gifts, charitable efforts, and joining institutions that support community individuals and organizations.
Being occupied with your local area will aid with spreading information on your business as well as (and most importantly) get you and your employees doing good and accomplishing something useful for your community
Creating Your Own Brand Events
When branching out into the local area, cross-promoting with various organizations, or making your own event inside the local area (or online streaming) can be an incredible method for advertising your business. One significant advantage of arranging events is that it can fill in as both an outreach and networking drive.
You'll get to draw in with the two, clients and expected partners while likewise supporting your local area by hosting neighborhood occasions.
If I had to give you some examples, JP Morgan organizes a marathon every year.
The Adidas 'Run for the Oceans' marathon was a huge success! This marathon had a purpose – to save our oceans. According to Runtastic, there were 3 million runners around the world who raised $2.5 million for the cause!
Sending Out Press Releases and Building Public Relations (PR)
If your brand is growing and especially if you're a medium to large-sized business, it's important for you to construct an in-house PR group for your organization; you simply need to make associations with important media persons to get good coverage from the nearby columnists in your space.
Make a special effort to get to know them and show them what's going on with your brand.
Prepare your brand story and ensure that it's newsworthy. Genuine PR, similar to great marketing, is tied to creating good relations with columnists and other people who can help spread (hopefully good news) about your brand.
Inviting the press for an official meet and greet, or a private tour of your company is a great way to start.
Offering Free Workshops to Get More Brand Awareness
As a specialist in your chosen field, there are various options where you can help individuals and simultaneously promote your business.
Have a go at turning into a visitor at a nearby local radio show or morning TV show and offer your potential customers advice that is identified with your image and brand. Check whether you can get a regular section in your local magazine or paper or other significant distribution. Be authentic and offer some important and valuable information.
If you use your platform to deliver a hard sales pitch, you'll waste an opportunity to build real relationships and connections with peers and potential customers.
You could hold a "free consultation day" or share some valuable tips.
Before you dive right in and implement these strategies, make sure they align with your brand, business plan, and your vision at large to make sure that you get your return on investment.
Local involvement, and being a confident advocate of what you and your brand believe in along with other marketing tactics will give your business the push that it needs.
Let's talk about how Ginger Media Group can help you grow your business? Contact us at +91 990 247 8800 or email us at contact@gingermediagroup.com